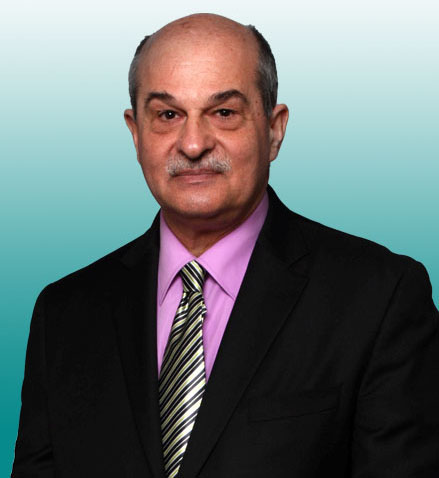 Received B.A. degree in 1971 and received his ,dental training in 1973 in Trinity College, University of Dublin Ireland. Completed Dental Internship, Dublin Dental Hospital 1975.
Completed residency in Oral and Maxillofacial Surgery in Chicago 1979. Assistant Professor Department of Oral and Maxillofacial Surgery, University of Illinois, Chicago, 1984 Clinical instructor in Oral Surgery in University of Tel-Aviv and Hadassah Ein-Kerem, 1986.
Member of the Society of Oral .and Maxillofacial Surgery in the U.S.A., Europe, and Israel Practice limited to implant surgery and bone augmentation for the last 40 years. Past lecturer in the department of Periodontics University of Toronto and consultant for the H.T.I. Canada dental implant company, a branch of Hi-Tec Ltd. Israel.
He still practices implant surgery, with more than thirty years experience and over 14,500 implants. Has lectured internationally and published extensively and is author of the book "Things you should have learned in dental school and never did." Presently, he offers basic implant courses and advanced bone grafting sinus lift courses with a mentorship program.